Connection Salon
________________________________________
Tame Your Frizz and Save Time
Blow Drying & Styling

$100 OFF a Global Keratin Hair Treatment
(Original Price Starts at $300.  Deal cannot be combined with another.)
If you usually style your hair straight, a keratin hair straightening treatment could shorten your blow dry time by 40-60%.  The GK Hair Treatment with Juvexin formula penetrates the cuticle to improve texture, enhance manageability and reduces frizz for 3-5 months. 
Call and book your free consultation to see how the treatment will help improve your hair. 
Connection Salon
________________________________________
Do You Suffer from Back Acne/Sun
 Damage?  Do You Have Issues with 
Ingrown Hair Bumps on Your Legs??  Try
 Out These Specialized Treatments and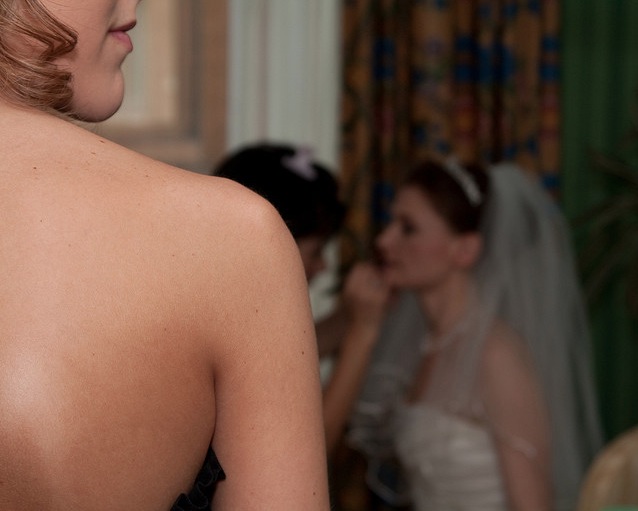 (Up to a $60 Savings!  This deal cannot be combined with another.)
The Back Treatment is Customized to treat your skin concerns.  The BT includes full cleansing, skin analysis, exfoliation (Microdermabrasion, scrub or mild Enzyme or Acid Peel) to improve skin texture, overall smoothness and minimizes scars, black/white head extractions, a custom treatment masque to improve/calm the skin and moisturizer.  It's like a facial for your back!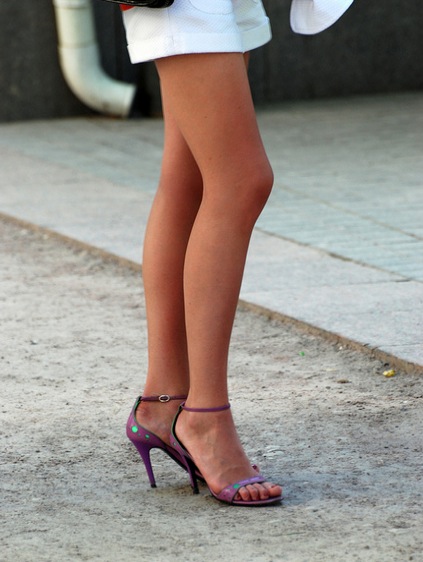 Photo Credit:  

akk_rus

 (sizing changes)
(Up to a $60 Savings!  This deal cannot be combined with another.)
The Leg Treatment is the best way to smooth bumps from ingrown hairs (Chicken Skin).   Sometimes dead skin can clog the hair follicle and forces the hair inside to grow sideways underneath the skin instead of upward and out. The LT includes a full Microdermabrasion Treatment over all ares of congestion, dry skin and clogged pores.  A brightening and moisturizing treatment is performed to complete the service and leaves the skin silky smooth.
Call to book your consultation/treatment today!!
________________________________________
Can't get away to call us to schedule your next appointment?  Book your next appointment with us online!  
Click 

HERE

 to navigate to the Appointment page and login.
________________________________________