June Promotions at Connection Salon
________________________________
The Most Effective Facial Peel Without the Downtime!!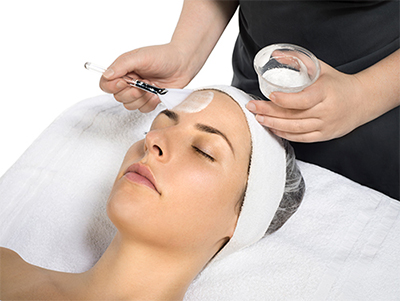 BioActive Peel Treatment including the After Care Kit for $100!!
($95 original price for BioActive Peel Treatment.  Sales Tax will be applied for the cost of the kit at the end of checkout.  This deal cannot be combined with another.  Mention this deal at checkout to receive the discounted price.)
How Does It Work?
BioActive Peel is designed to work with the skin's chemistry, not against it.  When performed by a certified skin care professional, it safely removes dull outer layers of skin and helps the skin underneath regenerate for a smooth, radiant complexion.  In general, BioActive Peel can be tailored to address:
Skin roughness
Signs of photodamage
Fine lines and wrinkles
Acne breakouts
Skin congestion
Some forms of hyperpigmentation and unbalanced skin tone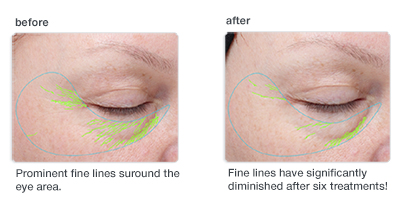 BioActive Peel works in sequential steps with the BioActive Peel application method synergistically and safely decrease surface roughness, treat acneic skin conditions, reduce fine lines and help minimize the appearance of pigmentation in the epidermis and dermal-epidermal interface.  NO SCARRING.  NO DOWNTIME.  A chemical peel that works WITH the skin, not against it.
________________________________
Tame Your Frizz and Save Time Styling

$100 OFF the Global Keratin Hair Treatment
(Original price starts at $300.  Mention this promo at time of checkout.  Deal cannot be combined with another.)
If you usually style or love your hair straight, a keratin hair straightening treatment could shorten your blow dry time by 40-60%.  The GK Hair Treatment with Juvexin formula penetrates the cuticle to improve texture, enhance manageability and reduces frizz for 3-5 months.
Call and book your free consultation to see how the treatment will help you improve your hair.
________________________________
Check In with us on Facebook or Yelp!!
When you check in you will get a free hair or skin sample of your choice.  Show us your check in when you check out and get your free gift!
#StayConnected