No Chip Nails For the New Year!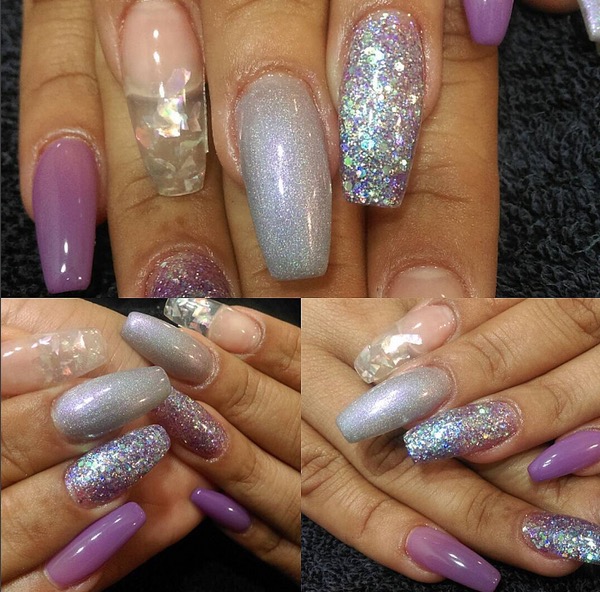 $25 No Chip Manicure
($10 Savings!  Mention this deal at checkout.  This deal cannot be combined with another and does not include the price of polish removal or cutting of the cuticle.  If you currently have No Chip polish on, please schedule a No Chip Removal appointment with your manicure.)
Check out our Nail Technician's work online by clicking the photo above.  She does basic manicures/pedicures, no chip, gel, acrylic nails and design!!!
Treat Yourself!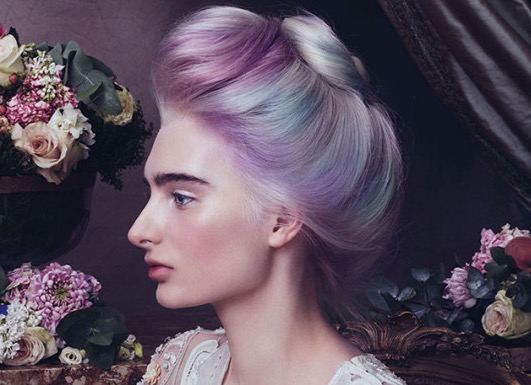 $100 Haircut, Color & Blow-Out
(The hair color portion applies ONLY to Touch Ups or Partial Highlight Services.  Add on services/treatments are not included in the special price.  Additional charges may apply if excess color/styling is needed beyond average.  Mention this deal at checkout.  This deal cannot be combined with another.)