A Touch of No Chip Beauty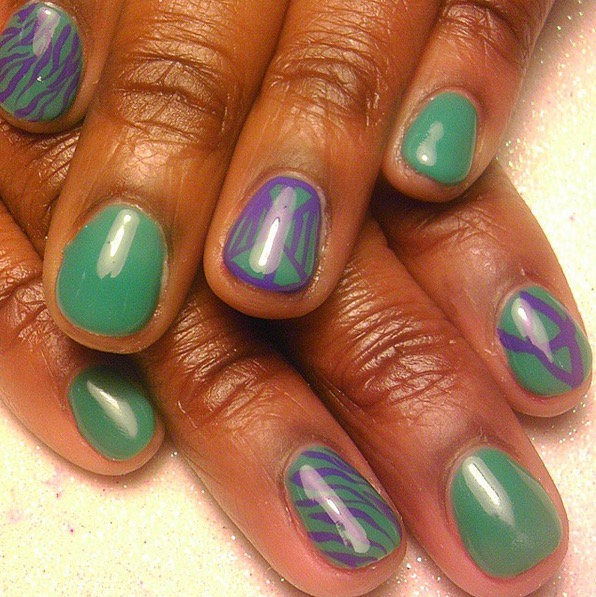 $25 No Chip Manicure
($10 Savings.  Mention this deal at checkout.  This deal cannot be combined with another.)
We have a new Nail Technician, Lex, at Connection Salon!  Check her work online by clicking on the photo above.  She does basic manicures, pedicures, no chip, gel, acrylic nails and designs!
_____________________________________________________
Take Advantage of our Healthy Skin Promotion this Month!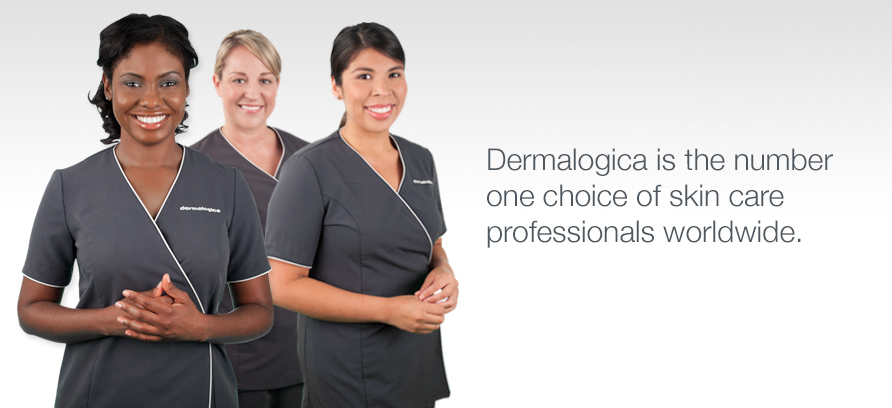 The Dermalogica Skin Treatment & Custom Skincare Kit for $110!!
(That's up to a $25 savings.   Mention this deal at checkout.  EXCLUDES AGE SMART SKIN KIT/MEDIBAC SKIN KIT; price would increase to compensate for the promotion.   Sales Tax will be applied for the cost of the kit at the end of checkout.  This deal cannot be combined with another.)
The 
Dermalogica Skin Treatment
 is customized for your skin's specific needs!!  Our skin changes throughout the year so now is a great time to treat yourself and stay fresh this Winter.  The best part is that this treatment will include one of our custom skin kits.  A hassle free and result driven treatment with a homecare regimine in one visit!  Book your appointment today!!